Our Process
Launching UVA ideas into the marketplace
Engage
We work with creators to discover an innovation's smartest path to impact.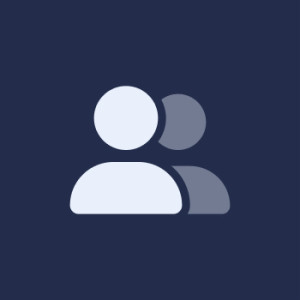 Protect
We navigate the legal and patenting process to protect ideas developed at UVA.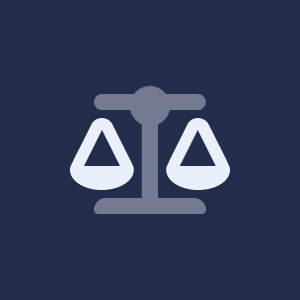 Develop
We connect and promote innovations to our partners and industry.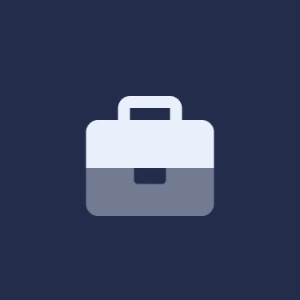 Accelerate
We provide resources and expertise to support the entrepreneurial and investment process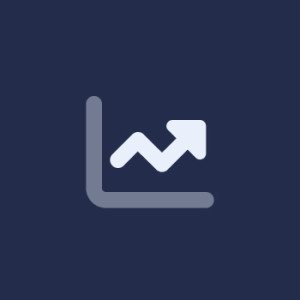 Contact Us
Get in touch with our team and take the next step.
Launching UVA Ideas Into the Marketplace
Engage Early and Often
At LVG, we're intimately connected to all research activity at the University. We help identify commercial applications for research ideas and then bring them to the marketplace.
Patent Agreement
Complete the patent agreement and assignment form.
More Information
Disclose Your Research Discoveries
Complete the Engagement Request Form to begin a conversation with us about the commercial potential of your research and available resources.
Engagement Request Form
Start a conversation with us about your research discoveries.
Tap Resources and Network
Our licensing team has established relationships with third-party industry partners who assess UVA developed technologies and share feedback to drive further development of inventions. LVG shares this information openly with faculty to ensure their invention addresses a real market need.
LVG also has long-standing partnerships with translational research funds to connect faculty with applicable funding resources to advance high-impact research.
License and Launch
LVG facilitates license agreements with third-party industry partners and works with faculty to find the right licensee for each invention. We model potential deals and negotiate an agreement. The result is a license, which can be preceded by an option that leads to a license, and includes financial parameters and commercialization requirements.
LVG is the central hub for the creation of all startup companies based on UVA intellectual property. Our office serves as the entry point for UVA faculty who are curious about how to launch a new venture. Our team of licensing, business, and legal professionals creates connections for faculty to resources and expertise that steward the creation of UVA startups.
We're here to help guide you to your next venture opportunity.
UVA LVG Seed Fund
The Fund supports new ventures emerging from the University portfolio.
Browse Ventures
Learn more about the successful startups based on UVA technologies.