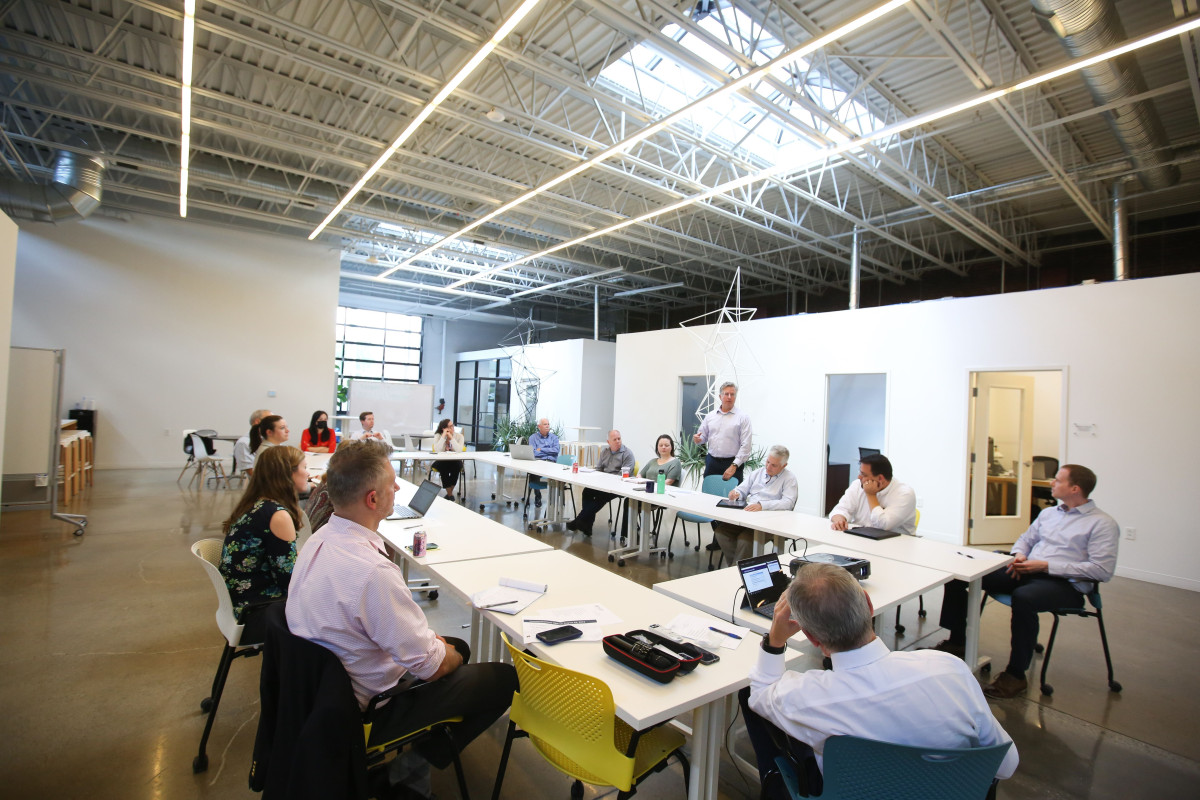 _________________________________________________________________
UVA LVG Application Process
Please send your resume and cover letter to lvg@virginia.edu.
All candidates selected for an offer of employment are subject to pre-employment background checks.
The University of Virginia Licensing & Ventures Group is an equal opportunity employer and does not discriminate on the basis of race, sex, religion, national origin, age, disability, handicap, or any other classification protected by applicable law.