LVG Inventor Becomes First Faculty Member To Win Moore Inventor Fellowship
Rebecca Pompano's invention could fill the critical gap in science's understanding of the immune system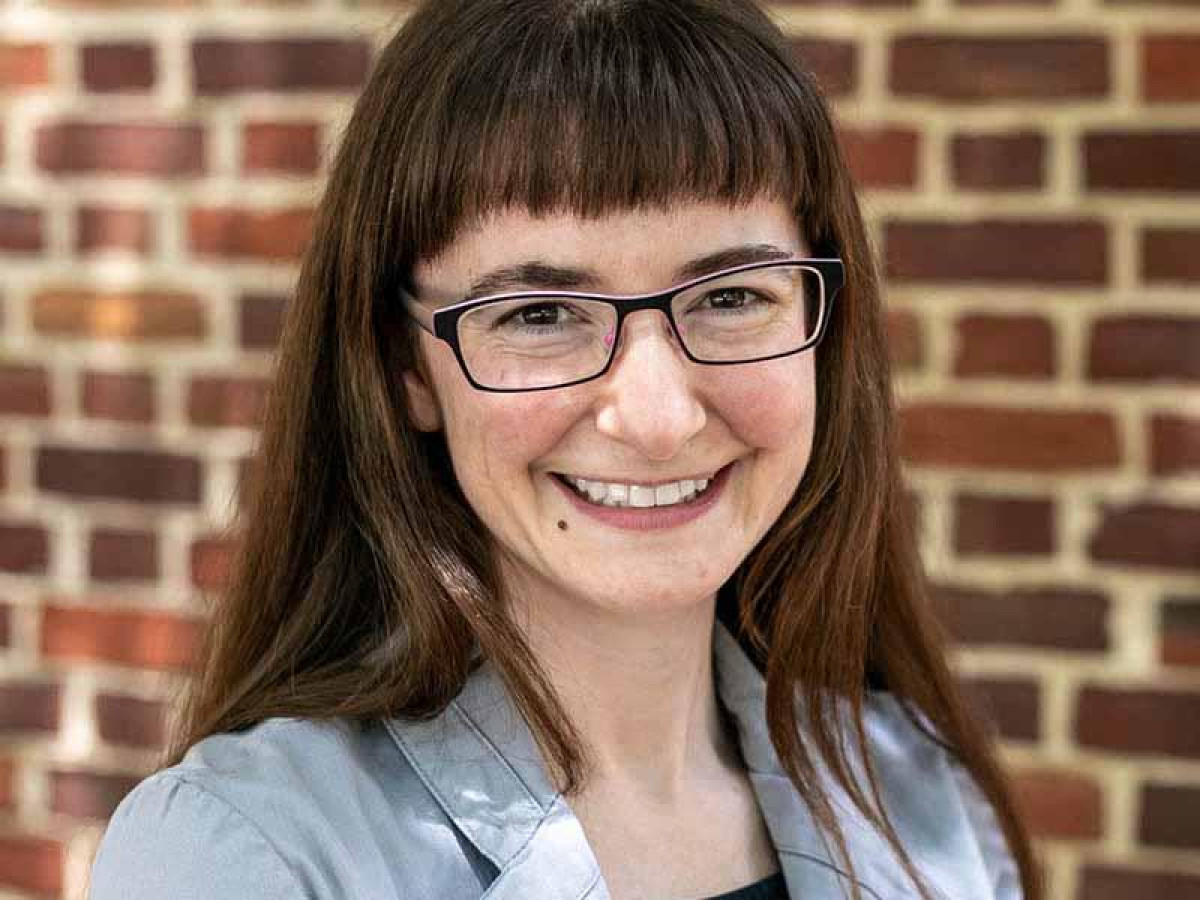 From nearly 200 nominations for the Gordon and Betty Moore Foundation's 2022 cohort of Moore Inventor Fellows, only five were selected, with University of Virginia Licensing & Ventures Group inventor Rebecca Pompano one of them. For anybody who has worked with the UVA associate professor of chemistry, this was not a surprise.
"Since joining UVA, Rebecca has been a prolific inventor who places an emphasis on the translational aspect of her research and appreciates the important role that commercialization has in disseminating the knowledge created at the University," UVA Licensing & Ventures Group Director of Licensing Josh Mauldin said.
Pompano's latest invention is a biochemical system to map out protein secretion in live tissue biopsies, thus revealing mechanisms of inflammatory disease and informing drug design for cancer and autoimmunity.
Each fellow receives a total of $825,000 over three years to drive their invention forward, which includes $50,000 per year from their home institution as a commitment to these outstanding individuals.
"This Moore fellowship is a wonderful acknowledgement of her lab's previous efforts, but more importantly it will provide tremendous support for her to continue making advances in the fields of immunology, chemistry and engineering," UVA LVG Executive Director Richard W. Chylla said.
You can read more about the fellowship here, and more about Pompano's work here.