LVG news
Renowned Researcher, Entrepreneur and Engineering Dean Joins LVG Board
Jennifer L. West has spent more than 25 years as a professor, inventor and entrepreneur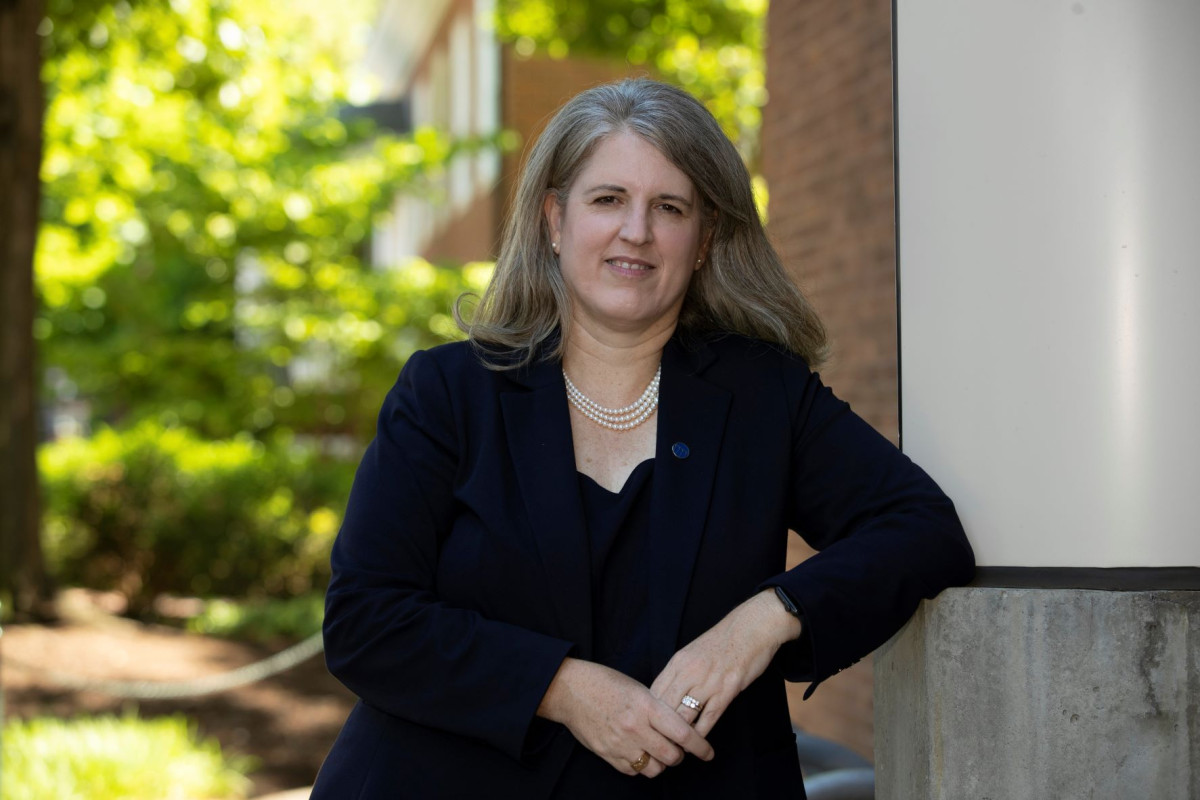 University of Virginia School of Engineering and Applied Science Dean Jennifer L. West is the newest member of the Licensing & Ventures Group's Board of Directors.
In her more than 25-year career as a professor, inventor and entrepreneur, West has focused her research on the use of biomaterials, nanotechnology and tissue engineering, applying engineering approaches to studying biological problems and solving unmet medical needs, particularly in the fight against cancer.
West is a member of the National Academy of Engineering and the National Academy of Inventors, with 19 patents that have been licensed to eight different companies. One company, Nanospectra Biosciences Inc., co-founded by West, is running human clinical trials of a cancer therapy she invented.
"I am thrilled to be part of the University of Virginia community, where ideas are transformed into real benefits for society through the entrepreneurial spirit and expertise of UVA's faculty, students and alumni," West said. "The Licensing & Ventures Group's commitment to increasing opportunities for UVA entrepreneurship will ensure that more promising products and services become reality."
West came to UVA in 2021 from Duke University's Pratt School of Engineering, where she was the Fitzpatrick Family University Distinguished Professor of Engineering and Associate Dean for Doctoral Education, with appointments in biomedical engineering, mechanical engineering and materials science.