NEWS
Paid LVG Internships Begin With Free Workshops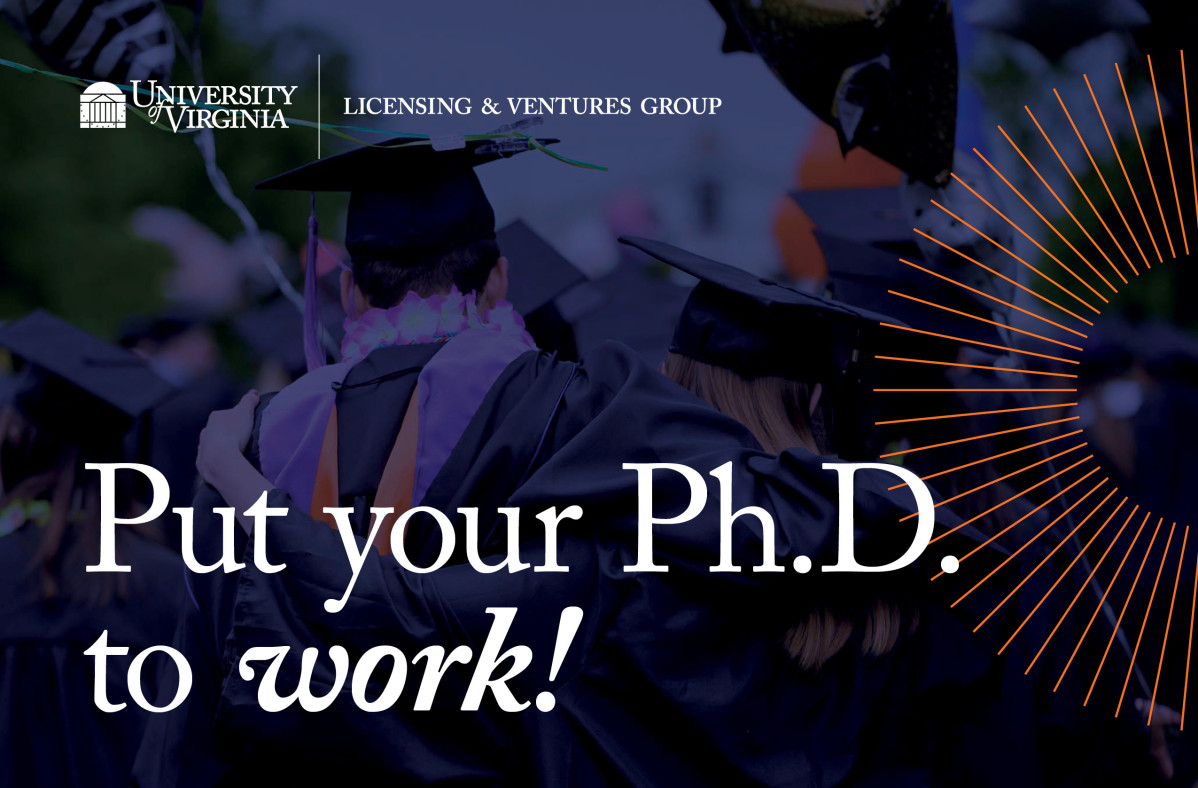 While working in a lab comes naturally to many University of Virginia graduate students, research residents and post-doctorate fellows, taking innovations from the lab and pitching them to scientists and potential investors – that next step in turning an invention into a business – can be much more challenging.
This is what makes the University of Virginia Licensing & Ventures Group's free technology commercialization workshop so valuable.
The main objective of the annual workshops – scheduled for Oct. 25 and Nov. 1 from 4 to 6:30 p.m. at LVG's offices on 722 Preston Ave. – is to teach the commercialization process behind taking early-stage technologies to the marketplace.
Conducted by UVA LVG Licensing Associate Cortney Mushill, the two-night event is a prerequisite for a paid internship program that takes place during the spring semester. During internships, students gain insight into a career that requires scientific expertise, legal acumen and business savvy in converting basic research into practical applications.
If you would like to receive more information, including the registration link and sandwich order form, email LVG Communications Manager Whitelaw Reid at wdr4d@virginia.edu. The registration deadline is Friday, Oct. 14 at 5 p.m.