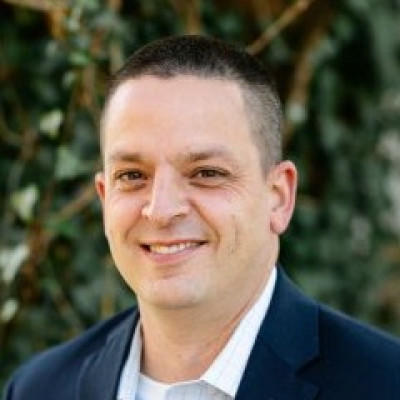 Mike Raker
Entrepreneur in Residence
Mike Raker is Vice President, Tech Fellow, and Director of Mission Software at Leidos, a Fortune 300 science and tech company.
Mike developed and oversees Leidos' global network of software factories and leads research and development of discriminating technologies with a focus on software for mission-critical systems.
Mike is also an active member of both the Charlottesville Angel Network and the Country Roads Angel Network.
Education:
B.S., Systems Engineering, University of Virginia
M.S., Systems Engineering, George Washington University