uva news
Message From UVA's VP of Research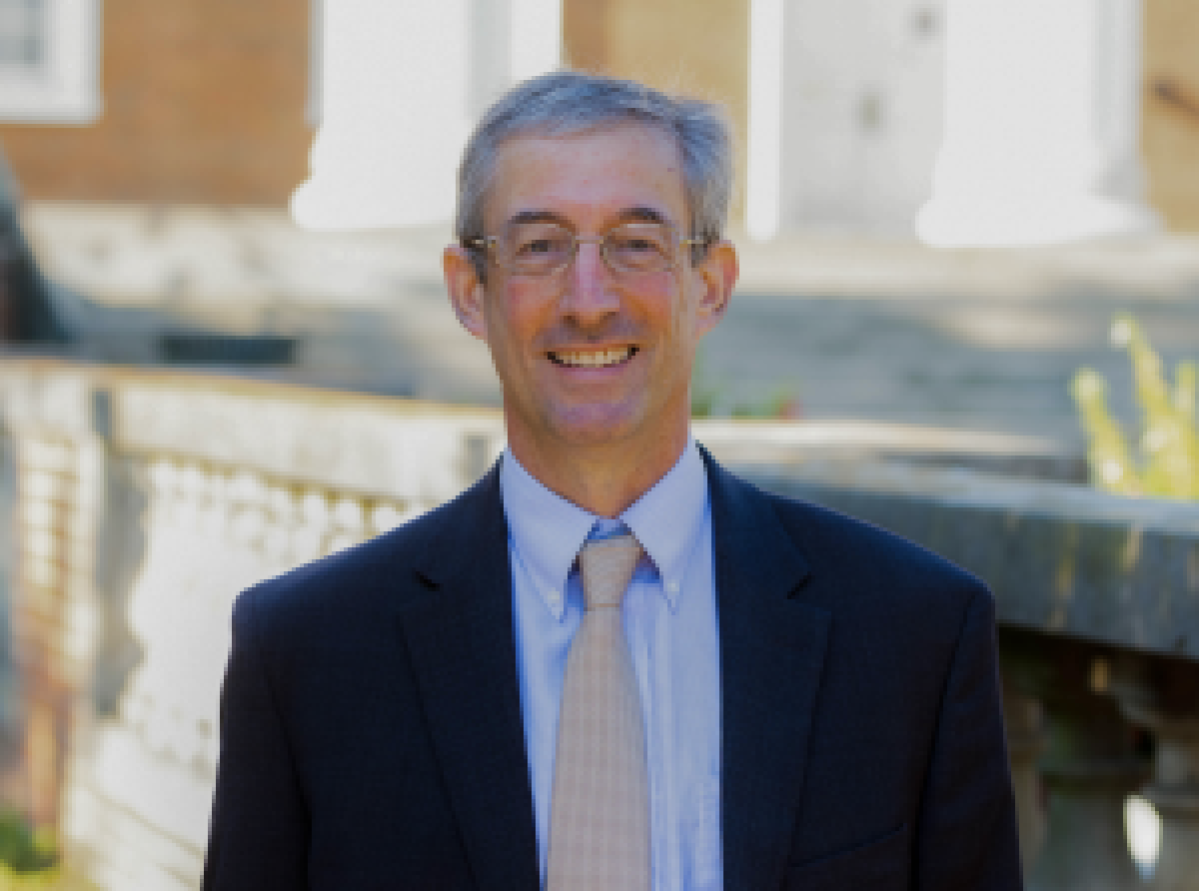 I'm excited to welcome everyone back to Grounds for the start of a new school year. It's a new beginning for students, and it's also a new beginning for me as well as I start my position as Interim Vice President for Research at UVA.
In my years at UVA as a Biomedical Engineering professor, I have served as Chair of UVA's Biomedical Engineering Department and as Associate Dean for Research for the School of Engineering and Applied Science. My research is in the field of cardiac magnetic resonance imaging (MRI), including the development of highly accurate methods for quantifying cardiac function and for using MRI to discover fundamental biological mechanisms underlying heart disease. As both a researcher and scientist at UVA, I look forward to leading the VPR office as UVA searches for a new Vice President for Research.
Our research enterprise at UVA is both healthy and growing. In August, our office put out an annual research report, detailing our outstanding faculty and recent research accomplishments, as well as announcing that UVA hit $532M for sponsored research awards this year. We recently welcomed a new group of Research Communications Fellows in the VPR, and will be working with them all year to help them become more effective communicators.
UVA faculty and staff continue to work hard behind the scenes on strategic research initiatives to grow research in our 5 strategic research areas. We are making investments in Grand Challenges and in our Strategic Research Initiative.
We are looking forward to another exciting year and hope your fall is off to a great start.
All the best,
Fred
Frederick H. Epstein, Ph.D.
Interim Vice President for Research