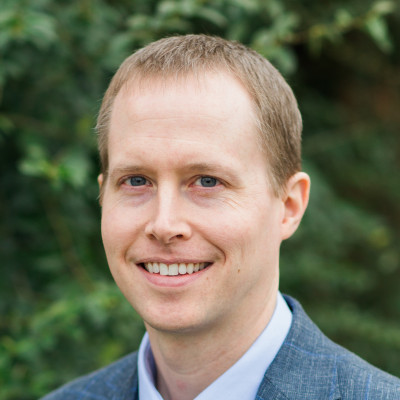 Matthew D. Rannals
Venture Associate
Matthew Rannals (GRAD '11) is a Venture Associate with UVA Licensing & Ventures Group. In this role, Matt supports the LVG Seed Fund and identifies opportunities for new ventures within the University portfolio. He works alongside the licensing team and entrepreneurs in residence to contribute to the overall success of the LVG Seed Fund.
After completing his PhD in Neuroscience at UVA in 2011, Matt took on research fellowships at Johns Hopkins, Penn State, and the University of Pittsburgh where he pioneered experimental techniques to investigate rare diseases, brain injury, and the genetic basis for mental health disorders such as autism and schizophrenia.
His interests bridging disciplines extends back to his training and research in physics and engineering prior to his work in the biological sciences. LVG is excited to bring his impressive scientific background and passion for new and emerging technologies to the team.
Education:
Post-doctoral fellowship, neurobiology, University of Pittsburgh
Ph.D., Neuroscience, University of Virginia
Engineering Physics Graduate Program, University of Virginia
B.S., Physics, Hampden-Sydney College