lvg news
LVG Startup Advaray Acquired by Cancer Therapy Leader CQ Medical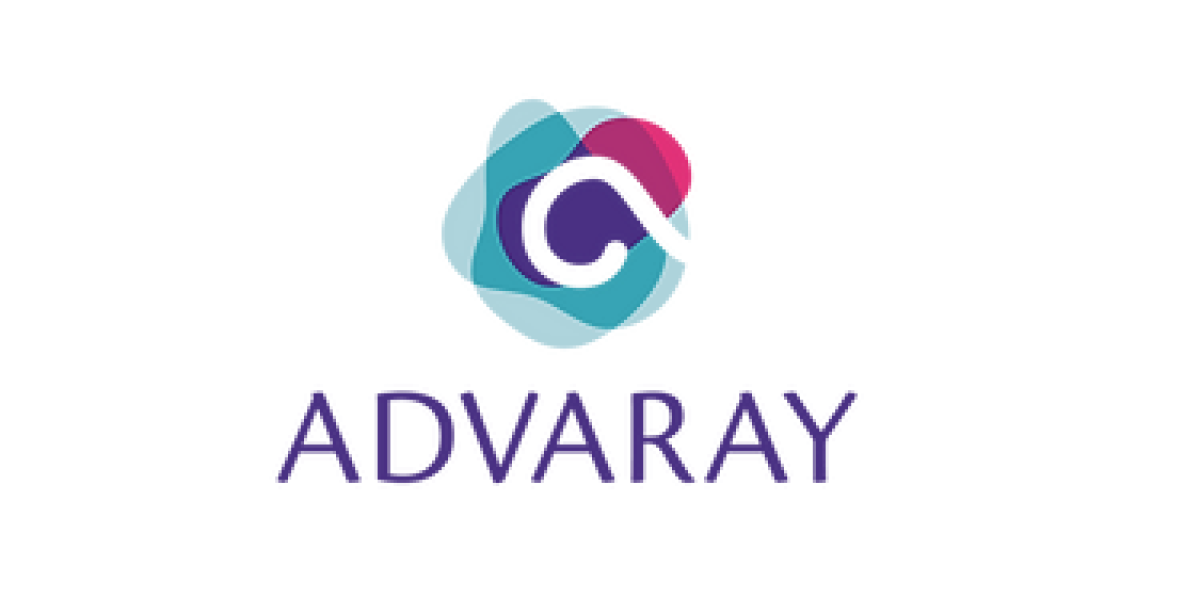 Advaray, a University of Virginia Licensing & Ventures Group startup company developing a hydrogel-based device to improve methods of image-guided pelvic brachytherapy, has been acquired by CQ Medical.
Advaray was founded by Dr. Tim Showalter, a radiation oncologist in the UVA School of Medicine. The company's core technologies resulted from collaborations between UVA and Virginia Tech faculty.
CQ Medical is a global leader in developing high-quality, innovative, patient-centric radiotherapy and cancer therapy solutions. With primary locations in Iowa and Pennsylvania and employees worldwide, the company has more than 80 years of combined experience bringing advanced hardware and consumables for patient immobilization and positioning, fiducial markers, couchtops and patient care products to the market. The company is the result of a merger between CIVCO Radiotherapy and Qfix that occurred last October.
Click here to learn more.