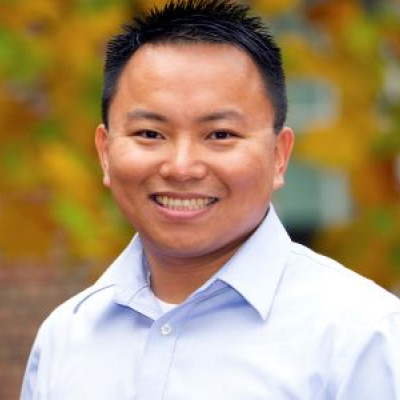 JoonHyung Cho
Director of Corporate Relations and Business Development
email:
joonhyung.cho@virginia.edu
JoonHyung "Joon" Cho has an extensive background in academic-industrial research partnerships, technology transfer, and innovation management. As Director of Corporate Relations and Business Development, Joon works with UVA faculty and leadership to identify high-value industry partners and form mutually-beneficial collaborations that create new research partnerships, share complementary resources, enable co-location, develop talent exchange and create joint ventures.
Most recently, he was the founding Director of Industry Relations at UNC Chapel Hill, where he managed industry research partnerships and led UNC's technology development, managing a diverse portfolio of faculty technologies and startups in the physical sciences. He previously managed agricultural biotechnology intellectual property portfolios at the LSU Agricultural Center/Louisiana Agriculture Experiment Station.
Joon is a member of the Association of University Technology Managers (AUTM), the American Chemical Society (ACS), and the Network of Academic Corporate Relations Officers (NACRO). He also actively participates in many university-industry partnerships working groups including the University Industry Demonstration Partnership (UIDP). He currently serves on ACS's Committee on Patents and Related Matters and as a Board member of NACRO. He has also served two terms on the U.S. federal advisory committee to the USDA's Plant Variety Protection Office.
He received an M.S. in Inorganic Chemistry from the University of New Hampshire and a B.A. in Chemistry from Concordia College, Moorhead, MN.
To learn more about UVA Corporate Relations, click here.