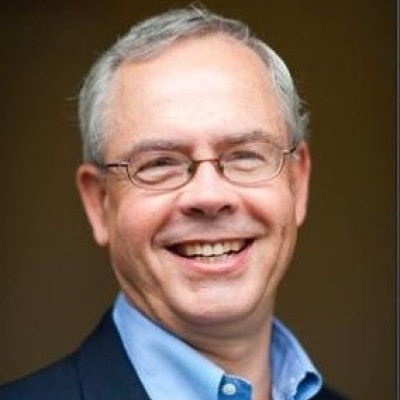 Jim Powers
Entrepreneur in Residence
Jim Powers has over 30 years experience launching and building life science companies, evolving their business strategies, leveraging platform technologies and recruiting outstanding teams.
Jim recently retired after 13 years serving as HemoShear Therapeutics' first Chairman and CEO. Jim led the transformation of HemoShear from a human disease modeling, platform-based, R&D services company to a drug discovery and development company that now has a multi-disease, multi-product pipeline of rare disease programs in areas of high unmet need.
HemoShear's lead asset is currently in phase 2 studies for the treatment of methylmalonic acidemia (MMA) and propionic acidemia (PA), both rare devastating inborn errors of metabolism that have very poor treatment alternatives.
Prior to HemoShear, Jim joined PRA Health Sciences (eventually acquired by ICON) when the company had just 10 employees. He spent 18 years as Executive Vice President and played a major role in growing PRA into one of the top five global CROs, recruited all of its early operations leaders and launched its cancer trials focus. Jim was a member of the executive team that took PRA public for the first time in 2004.
In addition to his role as Chairman of HemoShear's Board, Jim served on several boards and currently serves as Chairman of the Virginia Bioscience Foundation, a 501(c)(3) not-for-profit organization that promotes interest among K-12 students in bioSTEM studies and careers, with a particular focus on minority and disadvantaged students.
Education
B.S., Carnegie Mellon University