featured news
In Memoriam: Professor Mark Kester was 'Prolific' Innovator and Renowned Nanotechnologies Expert
Kester submitted more than 20 invention disclosures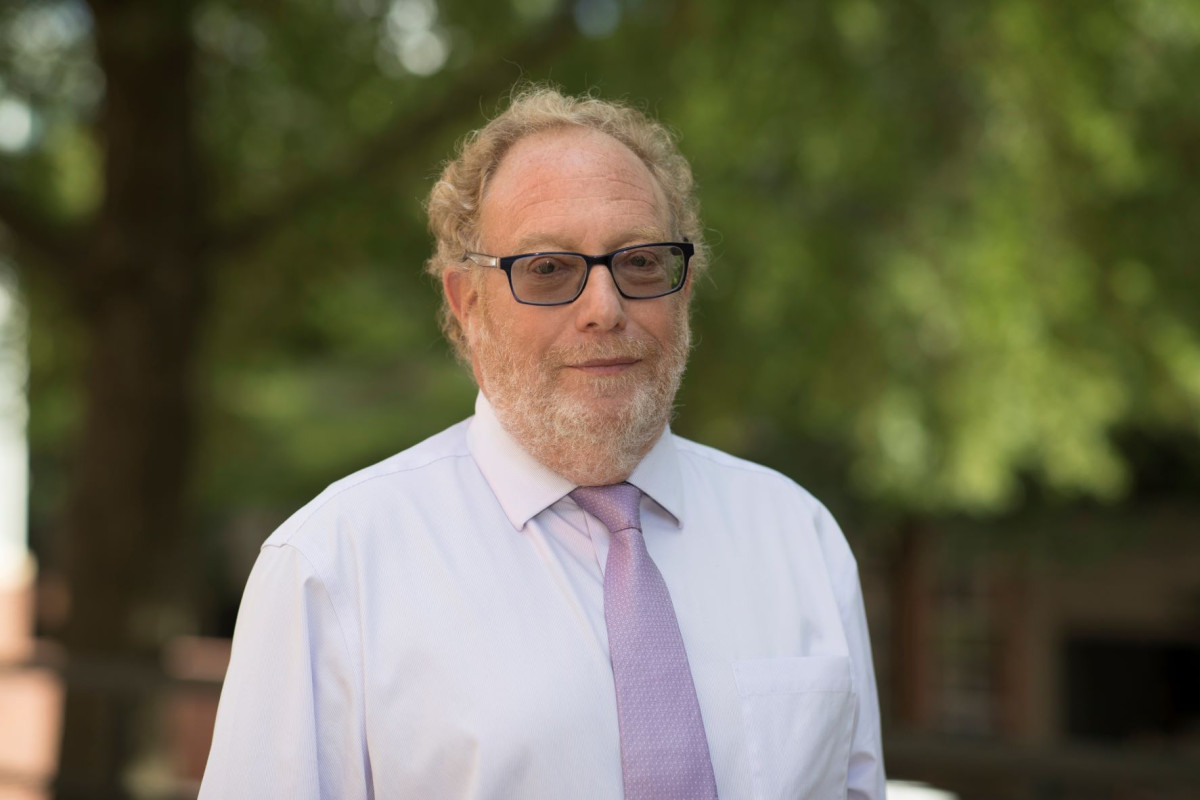 Mark Kester, one of the nation's top experts in the field of nanotechnologies for targeted drug delivery, and who played a key role in helping the University of Virginia Cancer Center achieve comprehensive status, passed away unexpectedly on July 20. He was 67.
A professor in the UVA Department of Pharmacology for the past eight years, Kester was a principal investigator with Dr. Thomas Loughran on a P01 grant focused on targeting sphingolipid metabolism in acute myelogenous leukemia. He developed ceramide-based nanoliposomes that reached Phase I clinical trials in both solid tumors and AML.
In addition, Kester was one of the many UVA researchers who joined the fight against COVID-19. In concert with engineering associate professor Dr. Peter Kasson, an FDA-approved experimental cancer drug was repurposed as a potential COVID-19 treatment, based on research in Kester's lab showing effectiveness of the drug to limit flu infectivity.
"Mark was a prolific inventor," UVA Licensing & Ventures Group's Director of Licensing Josh Mauldin said. "Since coming to UVA, he submitted 21 invention disclosures, and he was a fixture at events promoting translational research around the University."
Kester worked with pediatric infectious disease specialist Dr. Steven Zeichner to repurpose a platform currently used for HIV vaccine development that could help accelerate the pace of vaccine development for COVID-19.
But above all, UVA School of Medicine Dean Melina R. Kibbe said Kester was an "extraordinary human being."
"He was kind and passionate about all he did," Kibbe said. "We will all greatly miss him, and his legacy will endure. Our thoughts are with Mark's family members and his many friends here at UVA."