LVG NEWS
HIV Care Platform Licensed by WHT Lauded as 'Best Care Practice' by Health Department
PositiveLinks now available worldwide under PL Cares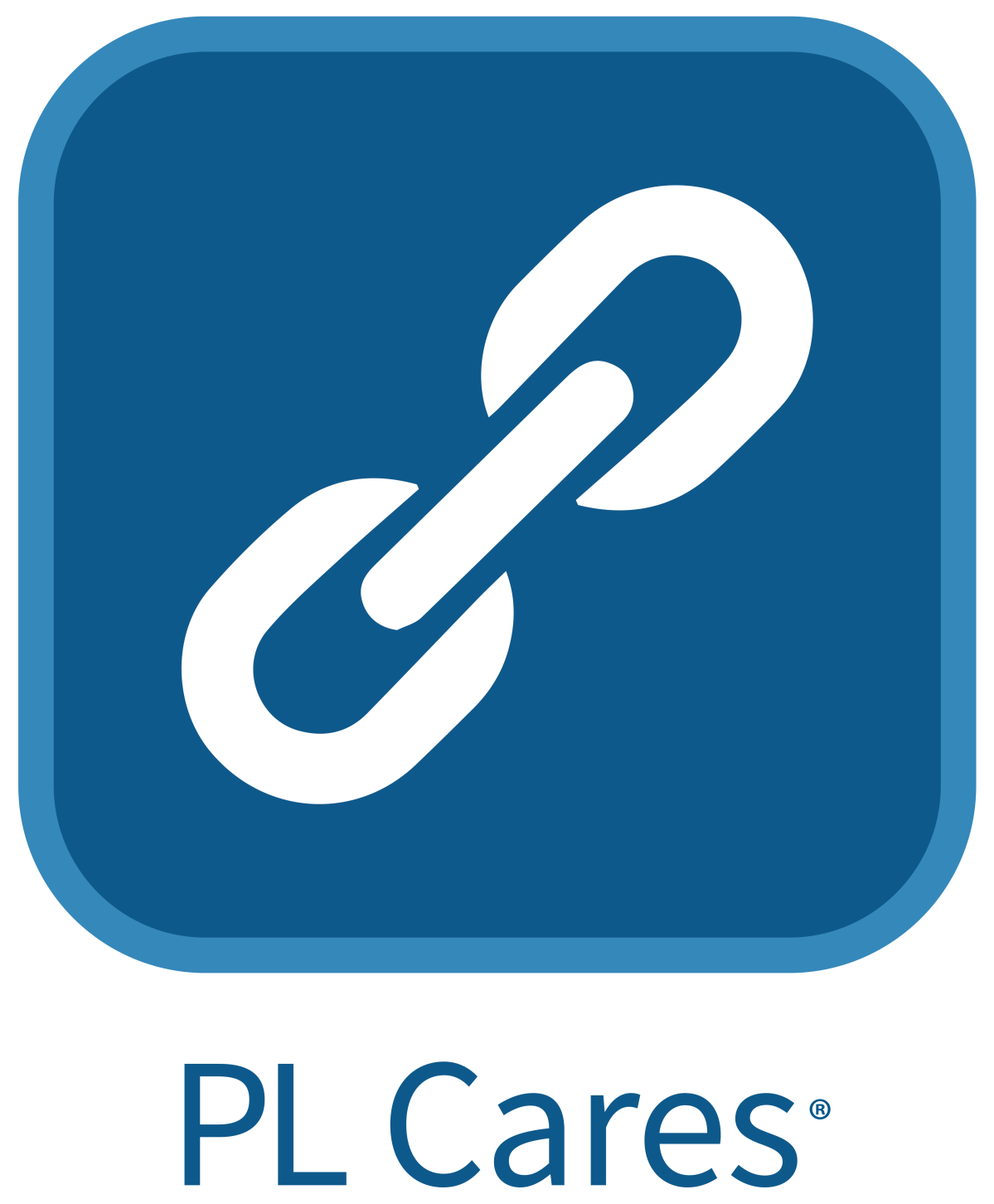 A mobile health platform whose mission is to empower people living with chronic conditions is being lauded by a U.S. Department of Health and Human Services agency for its effectiveness in helping millions of people with HIV (PWH), the virus that can cause AIDS.
The Health Resources and Services Administration, which oversees the federally funded Ryan White HIV/AIDS Program, has recognized the platform, PositiveLinks as a best practice that improves outcomes in the HIV care continuum. The platform is licensed by Warm Health Technology, a Charlottesville-based company started by the University of Virginia Licensing & Ventures Group.
Developed at UVA by Dr. Rebecca Dillingham, an infectious disease physician, and Karen Ingersoll, Ph.D., a clinical psychologist, PositiveLinks – available to healthcare organizations throughout the U.S. and worldwide under the name PL Cares – is deployed by clinics or community-based organizations to connect people with HIV to a digital support community. The client-facing app helps people with a new diagnosis of HIV become engaged with care and helps people at risk of dropping out of care overcome barriers, including geographic or social isolation. From the app, people can access HIPAA-compliant patient dashboards, secure messaging with clinic providers and patient lab records. For their efforts, Dillingham and Ingersoll were named Innovators of the Year by UVA LVG in 2020.
The HRSA recognition follows the Centers for Disease Control and Prevention and the National Alliance of State & Territorial AIDS Directors including PositiveLinks in their compendia of recommended interventions for the support of PWH.
"The fact that HRSA has recognized PositiveLinks as a best practice will help to support requests for funding from any organization that provides care for PWH and hopes to include this powerful tool in their box" said Warm Health Technology President and Chief Operating Officer Helen Boyd. "We hope that this endorsement will allow more patients to use the platform and have better long-term health outcomes. They will be able to keep - their medication adherence strong, achieve viral suppression, and thrive."
Added PositiveLinks Project Manager Ava Lena Waldman: "This recognition is a direct endorsement from a federal agency. It communicates the value of PositiveLinks as part of HIV care on a national level."
The platform was developed and first implemented at the University of Virginia Ryan White HIV Clinic in 2014. The clinic is based in a non-urban setting and serves 52 counties in the western half of Virginia. People who use PositiveLinks regularly have had increased rates of retention in care and viral suppression.
"PL Cares helps patients to stay engaged with their care and to take their medication, and it allows them to stay much more closely connected to their care team and to others living with HIV," Boyd said. "They can message a doctor or a nurse or case manager, and they have access to other resources."
Founded in 2018 by UVA LVG, Warm Health Technology's mission is to develop and deliver evidence-based mHealth platforms that empower people living with chronic conditions and their healthcare providers to collaboratively improve health and well-being. WHT strives to remove barriers to care in diverse communities and to promote living well with chronic conditions through development and support of tailored mHealth platforms.
Boyd has been a part of LVG's Entrepreneur in Residence program since 2019.
"We are thrilled for Helen and the entire team at Warm Health Technology," UVA LVG Executive Director Richard Chylla said. "This is a platform that continues to help so many people around the world, which aligns with our core mission here at LVG. We couldn't be more proud."