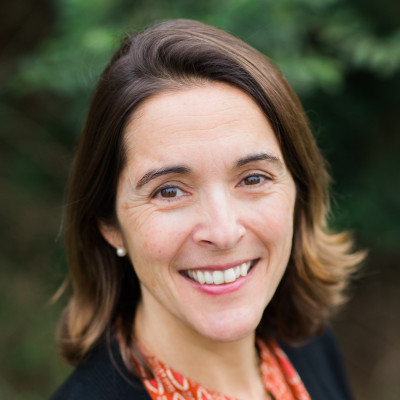 Helen Boyd
Executive in Residence
Helen Boyd joined UVA Licensing and Ventures Group in September 2018 as the Finance Manager for two LVG portfolio companies: Antimicrobial Resistance Services (AMR) and Warm Health Technology (WHT). In December, 2019, Helen also took on the role of Chief Operating Officer for WHT.
Helen has 9 years of experience in the Energy industry, working in various finance positions at different subsidiaries of the Royal Dutch / Shell Group in both the U.K. and U.S. Helen's experience at Shell included working in Corporate Strategy, Shipping, and as Finance Advisor, Finance Manager and Risk Control Manager in several different trading subsidiaries.
Education:
Chartered Institute of Management Accountants, U.K.
B.A. European Studies, University of Hull, U.K.