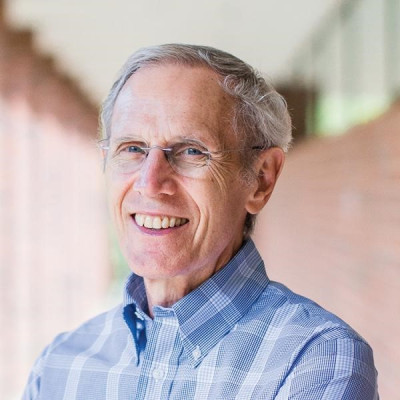 Don Brown
Co-Director for iTHRIV
Don is the co-director of the integrated Translational Health Research Institute of Virginia (iTHRIV), a federally funded collaboration between UVA, Virginia Tech, Carilion Clinic and Inova that facilitates clinical and translational research across Virginia.
Don is also the founding director of the Data Science Institute, the W.S. Calcott Professor in the Engineering Systems and Environment Department at the University of Virginia.
Prior to joining UVA, Don served as an officer in the U.S. Army and later worked at Vector Research, Inc. on projects in medical information processing and multi-sensor surveillance systems. He is now President of Commonwealth Computer Research, Inc. which provides data analysis and technical services for numerous private and governmental organizations.
Don has been a principal investigator or co-principal investigator for over 90 research contracts with federal, state, and private organizations. He has over 120 published papers and two edited books. His research focuses on data fusion, knowledge discovery, and predictive modeling with applications to security and safety.