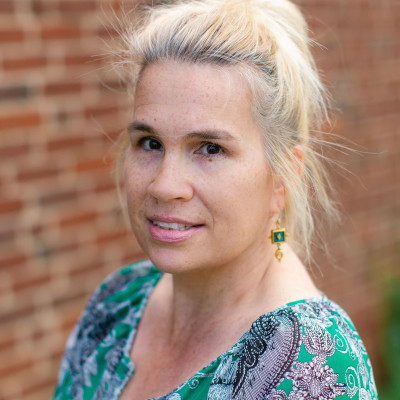 Dawn Kidd
I-Corps Hub Coordinator
Dawn Kidd serves as I-Corps Hub Coordinator. In this role, she manages the day-to-day operations of the UVA Hub, liaising with partner organizations, assisting with recruitment of participants and supporting all activities of the Hub.
Dawn's previous experience includes many years and a number of different positions at The University in administrative and program management roles. Her knowledge of people and places around Grounds is a great foundation for recruitment to and support of programs at LVG.
As a native of Albemarle County, she has seen many changes in the Charlottesville community and has come to enjoy the local food scene and craft beverage options.
Education:
B.A., Women's Studies, Hollins University