'Missing Link' AgroSpheres Announces Novel Modalities Partnership With Bayer
Technology Will Take Crop Protection Products to New Level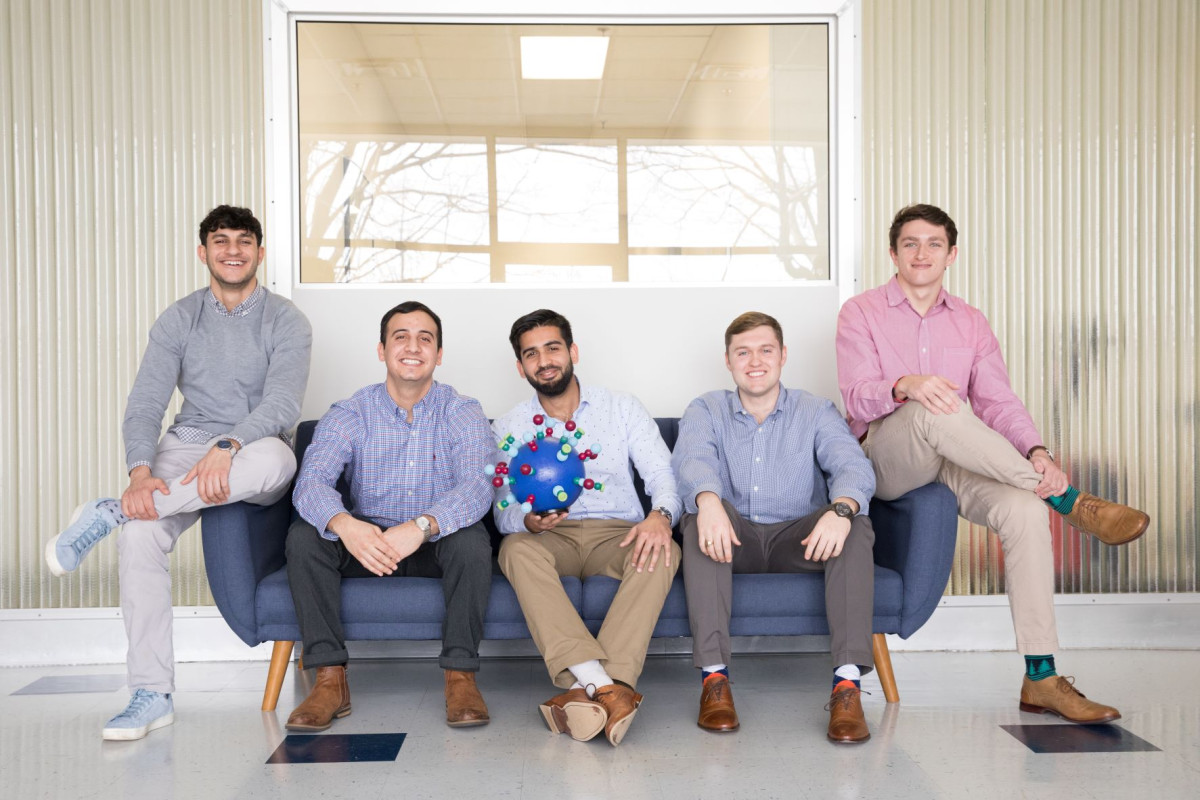 What started out as a University of Virginia student project led by Ameer Shakeel, Payam Pourtaheri, Joseph Frank, Sepehr Zomorodi and Zach Davis in Dr. Mark Kester's lab six years ago, and was subsequently licensed by the UVA Licensing & Ventures Group, has come quite a long way.
Earlier this month, AgroSpheres ­-- a leader in developing the next generation of environmentally friendly crop protection products -- announced a multi-year collaboration with Bayer to create novel modalities of biologicals for use as crop protection products.
Click here to learn more about this exciting new partnership.