Where research gets real
We partner with faculty, researchers, and investors to bring innovations discovered at UVA to the marketplace.
Technology Transfer
Learn more about how we bring ideas to the marketplace—and how you can apply your talents and resources.
Learn More
Disclose Your Invention
Or just share your new research ideas or discoveries. At whatever stage of the process you're in, we want to hear from you.
Get in Touch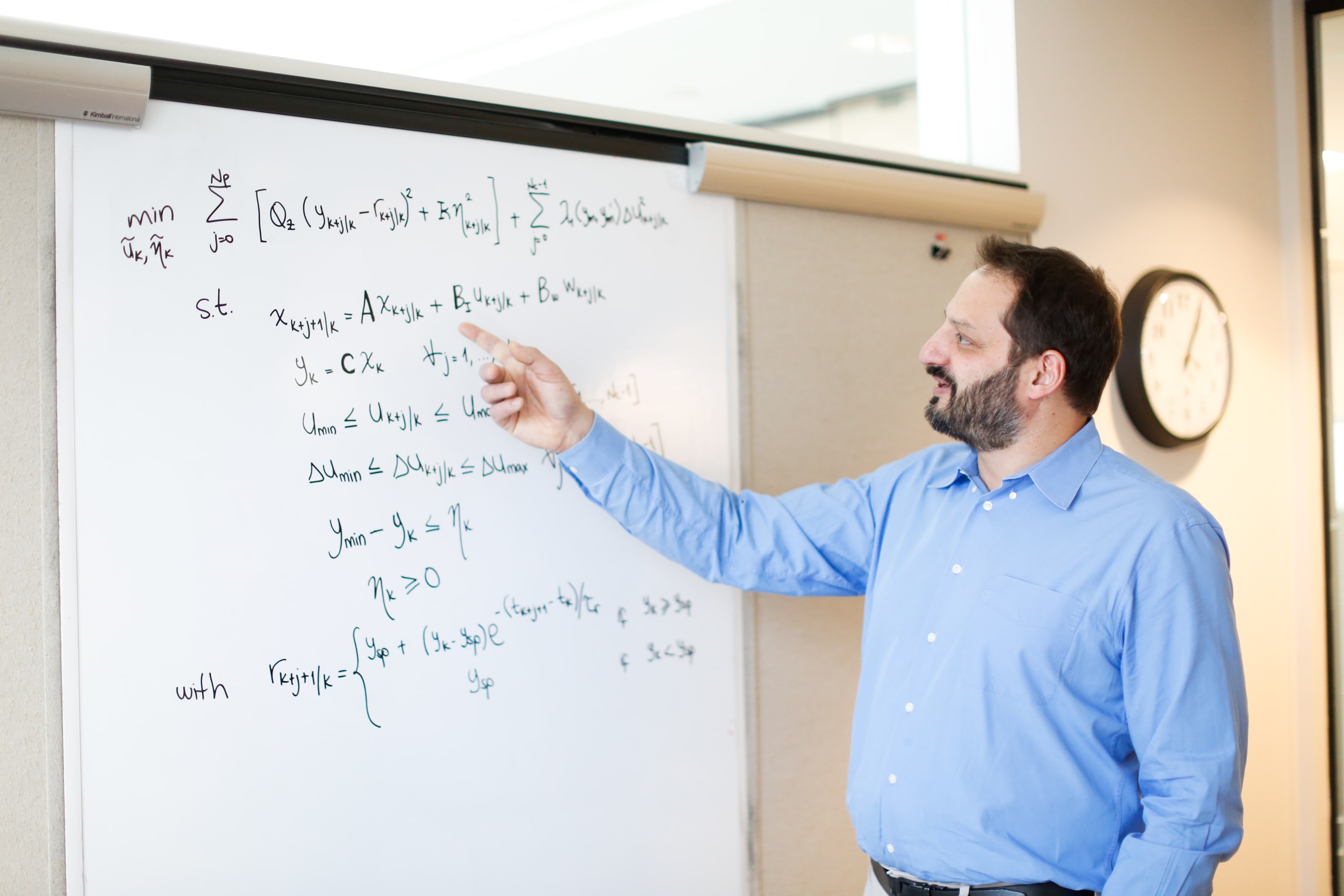 The artificial pancreas doesn't exist without the UVA Licensing & Ventures Group. They managed all of our patents, negotiated licenses, introduced us to entrepreneurs to create our company, and even worked with us on seed funding. They were there from start to finish.
Marc Breton, Ph.D.
Associate Professor in Psychiatry and Neurobehavioral Sciences, UVA